Benefits of KaluariCloud Server Hosting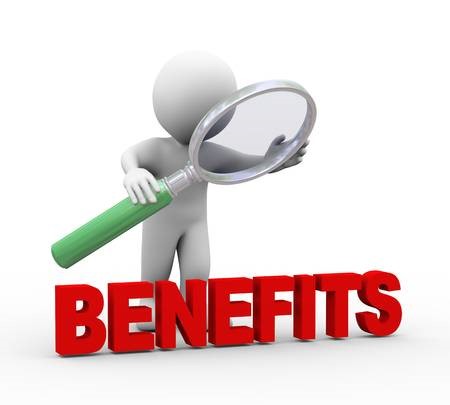 Below are some benefits of fully managed server hosting: -
1. Save time and money
The cost of purchasing, setting up and maintaining server hardware for securely storing your corporate data can be high and space exhaustive.
To remain competitive as a business, the time and effort you spend sourcing for, configuring, and managing servers - plus managing the people who manage the servers - is time that could probably be better spent concentrating on your core business goals rather than spending time addressing tasks that can be delegated to others.
With managed server hosting, the service provider will be responsible for the costs of: -
• A data center (physical space) to host your server(s). This includes costs of server racks, associated network connectivity infrastructure, air conditioning systems for cooling, physical security controls.
• Hardware setup and configuration.
• Hiring experienced in-house IT staff to handle server management.
• Depreciation of servers.
2. Enhanced server security support
Kaluari's experienced staff will take over from you all technical aspects of your server, including the responsibility of:
• Network Security
• High availability
• Redundancy
We are well equipped with sophisticated tools to detect and handle cyber security threats
3. Advanced server monitoring to guarantee uptime
Server monitoring is a critical component of any business that has critical systems. It is based on the principle that prevention is better than cure.
While server monitoring is not impossible to self-manage, it demands a lot of time, money and specific skillsets which you may be lacking in-house or not have enough of.
Kaluari provides consistent and detailed attention to your servers to guarantee server uptime and network availability. Our servers are monitored 24*7 with the help of advanced automated tools. We continuously scan your server(s) hardware, memory usage, applications, network traffic, disk utilization, etc., to ascertain that everything is working optimally. It is, therefore, possible to proactively detect irregularities, failures and server vulnerabilities that are likely to cause disruptions and have technicians resolve these before they interrupt your business operations.
4. Round-the-clock professional support
Any business that relies on servers that are online faces the potential risk of network-related issues, load problems, or sluggishness, server failures, etc., which can sometimes be time-consuming and complex to troubleshoot.
With Kaluari Cloud server hosting, you have the promise of 24/7 client support and access to our trained professionals via phone, email or chat. Because of our engineers' vast experience in managing servers, in case of any such failure, we are well-placed to quickly identify problems and prevent further escalation of issues.
5. Easy to scale
The storage requirements of your company can and will change from time to time. The amount of space needed now may not be the same as what you will need a few years or even months down the line.
With Kaluari managed server hosting, you can reduce the costs related to buying and administering storage services by only paying for the amount of space that you need at any one time. You can scale up when your business grows.
6. Automated system and/or data backups (at a fee)
Lost data and/or system downtime can be extremely costly for a company. We can perform regular backups of your system and/or data to ensure your business is not adversely affected/interrupted in the event of a disaster. This will give you peace of mind.
We have options for both cloud backup as a service or disaster recovery as a service (DRaaS). By signing up for managed hosting, Kaluari will be responsible for the backup of your systems or data.
7. No strings attached - easy to exit
Should your business no longer need these servers, you can simply opt to give us a notice to discontinue your subscription (as per our terms of service with you).